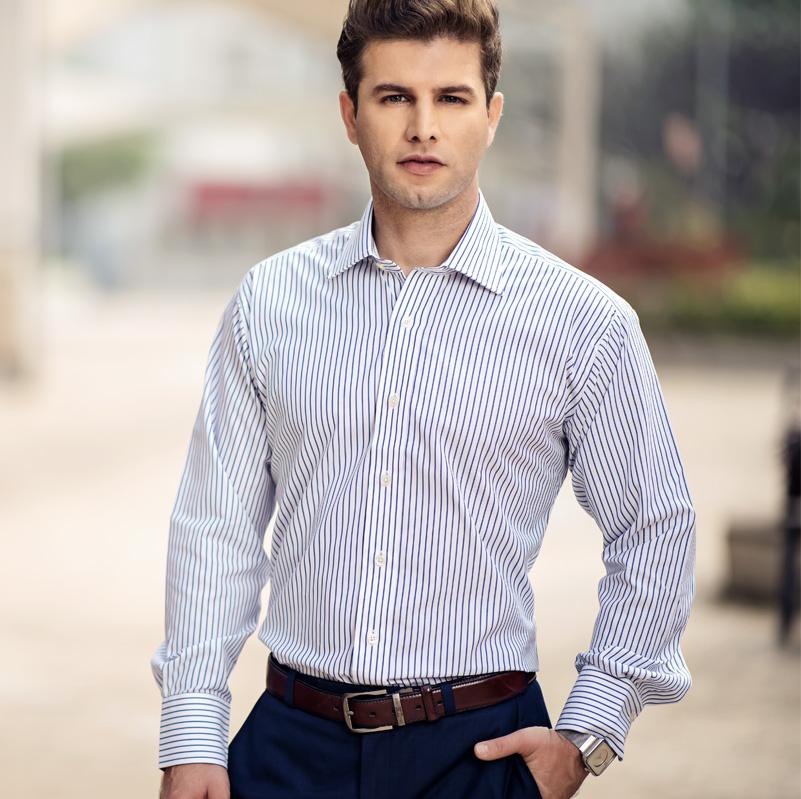 Truly Fit for You
---
At Thin Red Line, we believe that no two gentlemen are cut from the same cloth. It stands to reason, therefore, that their shirts shouldn't be, either.
Bearing that in mind, we go to great lengths to ensure that every shirt we create reflects the individuality of the wearer. Carefully tailored with precision under the watchful eye of our skilled clothiers, each shirt is a testament to our unwavering focus on exceptional service that is centred around the customer.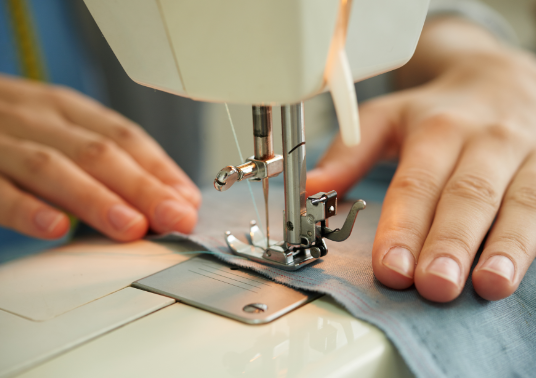 The Custom Shirts Process
From the fabrics we choose down to the finish of the weave, every detail is carefully planned to suit your unique preferences. We consult with you every step of the way to understand your taste. We tirelessly go through colours and patterns to ensure that we complement your look. And, finally, we painstakingly hand-stitch a shirt that, we are confident, will match your style. Throughout this process, we neither cut corners nor do we compromise on quality. Why do we do this? Because the pride we take in crafting our shirts is only matched by the pride you take in wearing them.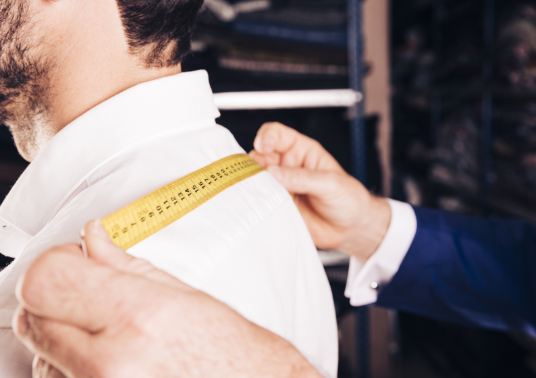 The Promise
Choose a regular shirt and, chances are, you will rarely find exactly what you're looking for – the size may be wrong, the colours may not be to your liking or the fabric may not be comfortable. Unfortunately, the truth is that, with an off-the-rack shirt what you see is what you get, not what you want.
A custom shirt, on the other hand, truly complements who you are and how you look. It is designed to flatter your build and silhouette, enhancing your look. It speaks volumes about your style and always captures attention. And a custom shirt is always available in the shade you want.
Last but not least, when you're attired in a made-to-measure shirt, you feel unique and carry yourself with confidence. It is little wonder then that it is the choice of discerning fashion aficionados everywhere.